Celebrities Who Died in 2017
At age 66, a famous musician and actor, Tom Petty died from an accidental drug overdose. His death was caused by drug toxicity. Tom Petty's overdose was caused by fentanyl, oxycodone, temazepam, alprazolam, citalopram, acetyl fentanyl, and despropionyl fentanyl. He died on October 2, 2017 in Santa Monica, California. 
U.S. overdose deaths in 2017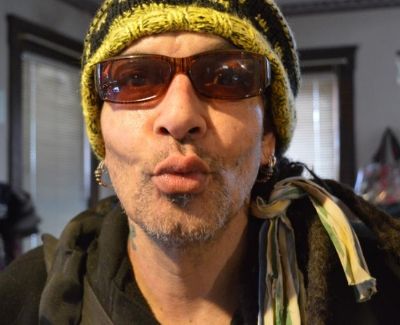 Musician and frontman of rock band Faith No More, Chuck Mosley lost his life. The singer died from addiction-related causes which led to an accidental heroin overdose. He died at age 57.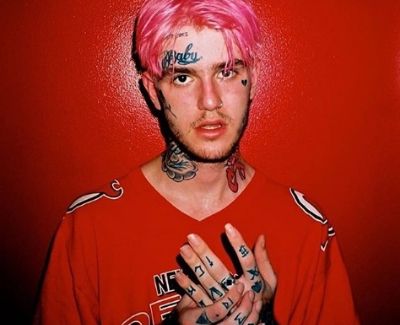 Lil Peep was a modern American musician and rapper. The rapper died from an accidental drug overdose.The exact cause of death was an accidental overdose on Fentanyl, Xanax, Hydrocodone, Hydromorphone (Dilaudid), Oxycodone and Oxymorphone in his system. Lil Peep died at age 21.
Prince, a famous musician died at age 57. The death of Prince was due to an accidental drug overdose on fentanyl.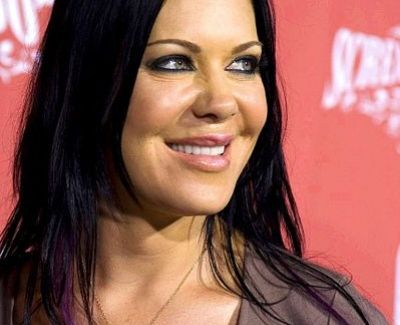 Professional wrestler, Chyna passed away from an accidental overdose on prescription drugs. She was 46 at the time of her death.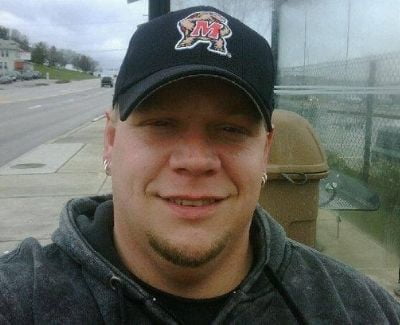 Axl Rotten, another professional Wrestler who died at age 44. His death was due to an unintentional heroin overdose.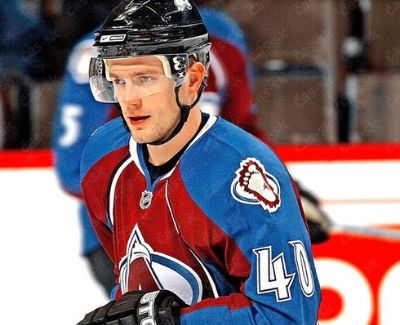 Marek Svatos was a professional ice hockey player that died at 34 years young. His death is said to be caused by an accident overdose on codeine, morphine and alprazolam.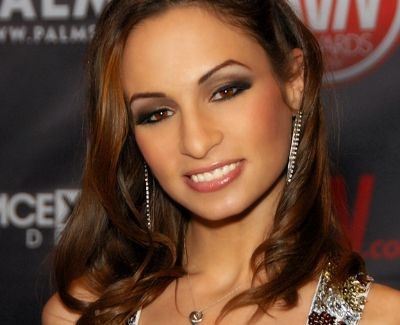 Amber Rayne an actress who passed away at age 31. Her death resulted from an accidental cocaine overdose.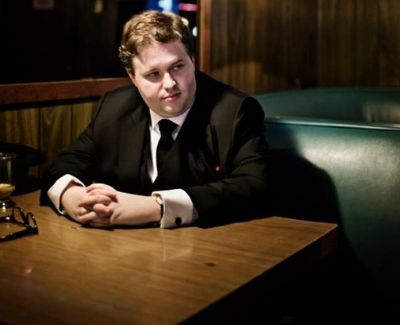 Roger Hobbs was an award-winning American writer. He died from an accidental drug overdose at age 28.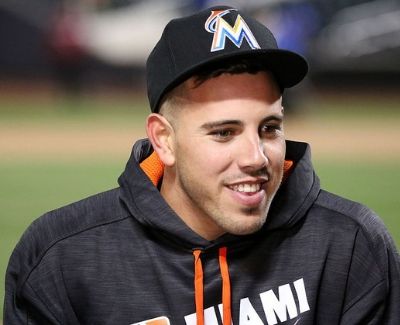 Professional Baseball Pitcher, Jose Fernandez died at 24 in a boating accident while intoxicated. Fernandez was under the influence of alcohol and cocaine at the time of the incident.
Celebrity Overdoses in 2015
Musician, Scott Weiland died from overdose at age 48. He passed away after consuming a toxic amount of multiple substances. Weilands accident overdose occurred with ethanol, cocaine, and 3,4-Methylenedioxyamphetamine in his system.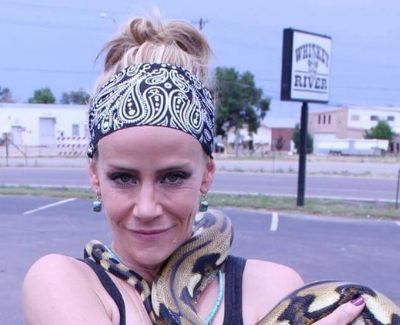 American actress, Amanda Peterson died at age 43. Her cause of death was reported as an accidental morphine overdose.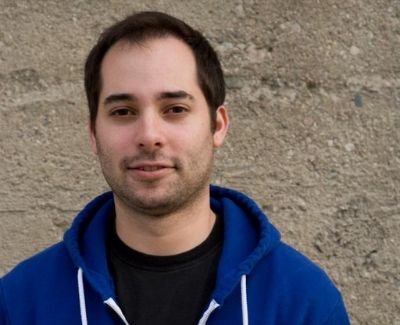 Harris Wittels was an American comedian. He died at 30 years old from an accidental heroin overdose.
Toby Sheldon also known as Tobias Strebel is a reality TV star and a German songwriter. This star died at 35 years old. Toby Sheldon cause of death was an accidental overdose. He overdosed on multiple drugs including Hydrocodone/paracetamol, alprazolam, alcohol and temazepam.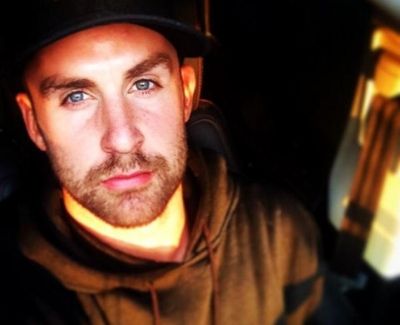 Tyler Sash, American NFL football player died from an overdose at 27 years old. His accidental drug overdose was caused by consuming the prescription painkiller hydrocodone and methadone.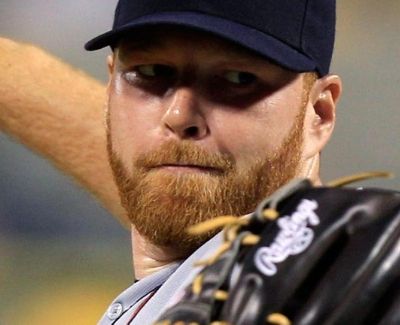 Tommy Hanson, MLB professional and American baseball pitcher died at the age of 29. He played for the Los Angeles Angels and Atlanta Braves prior to his death. Hanson died from an accidental cocaine and alcohol overdose.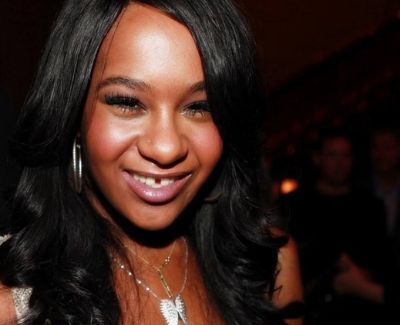 The daughter of Whitney Houston and Bobby Brown, Bobbi Kristina Brown died in 2015. Following her parents fame, she was a reality TV star and media personality. The young star died at 22 years old. Her death was due to drowning while intoxicated on multiple substances. She was under the influence of marijuana, alcohol and an unspecified anti-anxiety medication at the time.

CONTACT US FOR CONFIDENTIAL GUIDANCE


Scholl L, Seth P, Kariisa M, Wilson N, Baldwin G. Drug and Opioid-Involved Overdose Deaths — United States, 2013–2017. MMWR Morb Mortal Wkly Rep 2019;67:1419–1427. DOI: http://dx.doi.org/10.15585/mmwr.mm675152e1

external icon

.
https://www.rollingstone.com/music/music-news/tom-pettys-cause-of-death-accidental-overdose-202789/
https://www.latimes.com/entertainment/music/la-et-ms-prince-opioid-overdose-20160602-snap-story.html
https://www.eonline.com/news/817759/chyna-s-autopsy-report-reveals-cause-of-death-prescription-drugs-and-alcohol
https://www.nbcnews.com/pop-culture/pop-culture-news/bobbi-kristina-brown-died-after-water-immersion-drug-intoxication-medical-n531731
https://www.rollingstone.com/music/music-news/justin-bieber-lookalike-tobias-strebel-died-of-multiple-drug-intoxication-251067/
https://www.rollingstone.com/music/music-news/scott-weiland-cause-of-death-accidental-overdose-33037/