Find Rehab Centers for Addiction Treatment
Search and find the RIGHT Treatment for Yourself or a Loved-One
Over 10,000 Rehabs Listed

Adult and Adolescent Facilities

Most Insurance Accepted

Reviews from Real Patients
Struggling with addiction? Get the help you need right now!
Treating addiction is not easy . With the help of the right rehab centers, you're one step toward recovery. So, whether you or a loved one are suffering from behavioral, alcohol or drug addiction, use this free website to find rehab facilities easily. Don't let addiction ruin your life. Start treating your condition today!
Featured Rehabs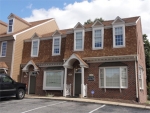 211 East Six Forks Road Raleigh North Carolina 27609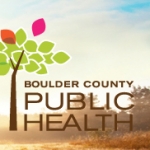 3180 Airport Road Boulder Colorado 80301
Speak with an Advisor
24/7 Hotline
(877) 954-7941
An experienced, caring advisor is standing by. (Sponsored)
Who Answers?
The hotline on FindRehabCenters.org is intended to help those seeking addiction treatment understand their treatment options. In order to provide 24/7 assistance from caring advisors, this hotline is managed by paying supporters. If you'd like to contact treatment facilities directly, please browse our directory.
Recent Addiction Treatment Center Reviews