Teen Substance Abuse
Throughout his childhood, Connor felt isolated and that he didn't fit in, which eventually led to substance abuse and addiction.
In search of that missing connection, he tried weed and got high for the first time in 7th grade with friends at school who were smoking marijuana.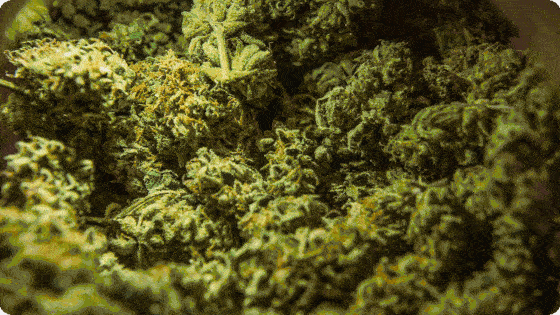 According to NIDA, many teenagers believe that smoking weed is not harmful.
This belief largely stems from the legalization of marijuana; however, the number one risk of marijuana use is developing an addiction.
Additionally, research shows that marijuana has a significant impact on the growth of a teenager's brain.
Approximately 4 million Americans ages 12 and older were diagnosed with marijuana use disorder in 2016.
Warning Signs and Drug Testing
Suspicious of his behavior, Connor was drug tested by his mother. To his surprise, the drug test showed up negative and he was able to continue his drug use.
Researchers have found a strong link between teen behavior and drug use.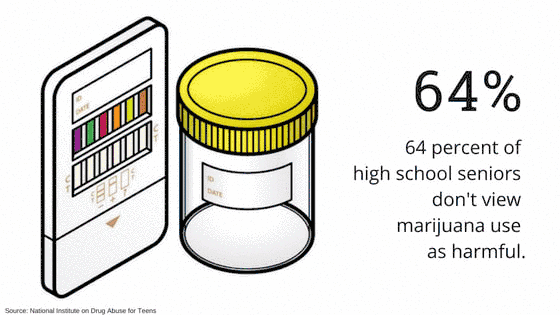 Alcohol and drug use affects the brain and its ability to process information.
Moreover, substance abuse alters parts of the brain that controls decision-making and emotional regulation.
In addition to behavioral changes, substance abuse among teens results in shifts of mood and personality, changes in appearance and hygiene, health concerns, school and work issues.
Marijuana Vaporizing in Schools
Continuing to smoke weed, Connor struggled with his grades in school and was forced to drop out of middle school.
His mom decided to send him to military school, but even that couldn't stop Connor's addiction from taking over.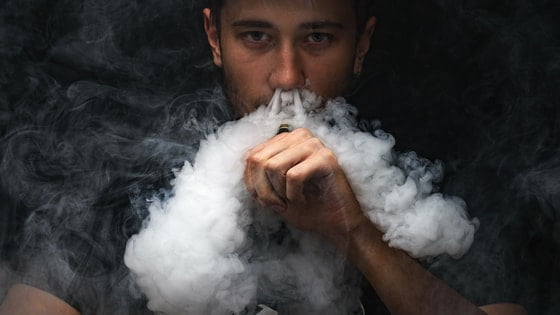 Nearly 50% of high school seniors report using marijuana at least once.
High school vaping is becoming more and more popular among teenagers. Moreover, marijuana vaporizing is increasing in popularity among high schoolers in the United States.
The main reason for teen vaping is marijuana use; many teenagers are interested in and learning about the vaping vs smoking weed high.
However, as with all other drugs, there are side effects of vaping weed and for young people, there are long-term consequences.
Addicted to Drugs and Alcohol
After Connor finished military school, he immediately returned to hanging out with the same friends and getting high.
There are several factors that contribute to whether a person will become addicted to drugs and alcohol or not.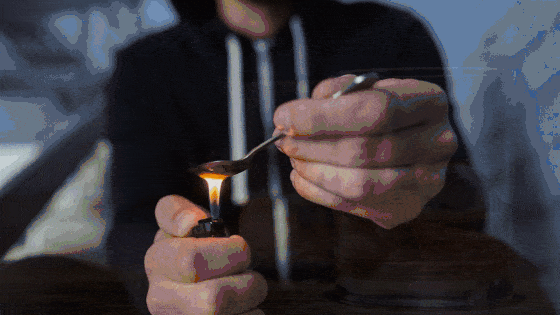 Substance abuse causes millions of Americans to suffer severe illnesses and injuries, every year.
Although it's not possible to predict whether a person will develop an addiction, there is a combination of influencing factors.
The potential risk factors for addiction from substance abuse involves a person's environments, biology, and psychological development.
The most commonly abused drugs include: crystal meth, cocaine, club drugs, prescription drugs, heroin, marijuana, inhalants, and steroids.
Heroin Overdose and Naloxone
Not long after Connor returned from military school, he woke up in a hospital. His return to drug use led to an overdose on heroin.
However, after waking up in the hospital, Connor wasn't thinking about his near-death experience; all he could think about was not going back to jail.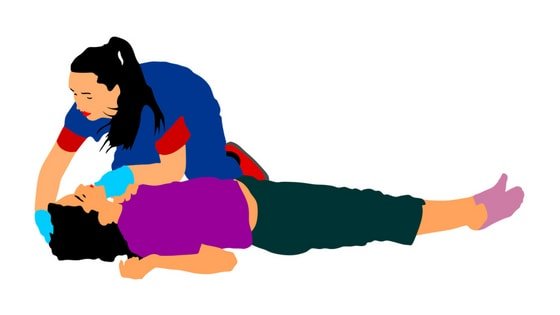 Heroin is not only addictive, but it is also a highly illegal drug. Over the past several years, the rate of heroin overdoses has continued to sharply rise in the U.S.
A drug overdose happens when too much of a substance is consumed—this often occurs by accident. Heroin overdose has the potential to cause severe and harmful effects, if not death.
Moreover, most heroin sold and bought on the streets contains unknown poisonous substances, putting an addict more at risk for greater health complications and fatality.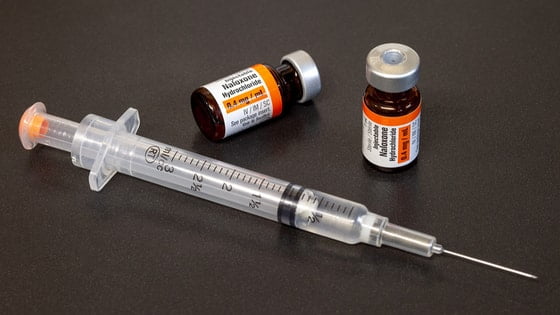 For heroin overdose, emergency responders use an opioid antagonist called Naloxone.
Naloxone works to reverse an opioid overdose and is accessible to medical professionals, friends, and families.
Although the two most frequent consequences of heroin use are overdose and death, there is help available.
What is a Halfway House?
Connor's drive to stay out of jail led him to seek help at a halfway house. Living at the halfway house, he connected with other people in recovery.
A halfway house is considered a transitional living place for those in search of recovery.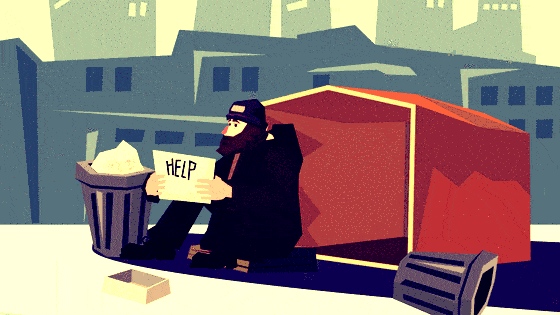 Many addicted people go to halfway houses after treatment or other environments—such as prison or from being homeless.
For some, going to a halfway house is the beginning of their recovery process in a sober and structured environment.
One of the several requirements of living at a halfway house is 12-step program participation.
For Connor, doing the necessary and required 12-step work not only saved his life but helped him find happiness.
Recovery From Drugs
Getting sober and into recovery from alcohol and drug addiction is a complex process involving a person's social, mental and physical health.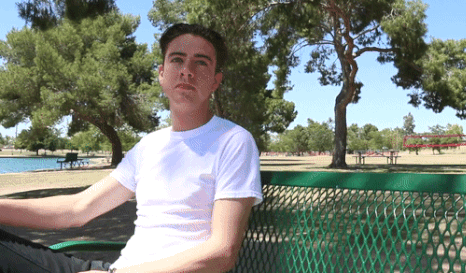 The recovery process is defined by SAMHSA.
SAMHSA's definition is an individual changing process, starting with abstinence then progressing to the improvement of health, wellness and one's quality of living.
If you or someone you love is being affected by addiction, taking the appropriate course of action to find recovery is important.
Many addicts are able to obtain recovery from substance abuse and live rewarding and purposeful lives. Feel free to reach out and contact us at (877) 322-2450 to start your journey into recovery.
Sources
National Institute on Drug Abuse. (n.d.). Is marijuana addictive? Retrieved from https://www.drugabuse.gov/publications/research-reports/marijuana/marijuana-addictive
National Institute on Drug Abuse. (n.d.). What are risk factors and protective factors? Retrieved from https://www.drugabuse.gov/publications/preventing-drug-abuse-among-children-adolescents/chapter-1-risk-factors-protective-factors/what-are-risk-factors