Sober Recovery and Young People
Meeting someone young, sober, and in recovery from addiction is uncommon. In fact, addiction impacts Americans all across the nation, either directly or indirectly.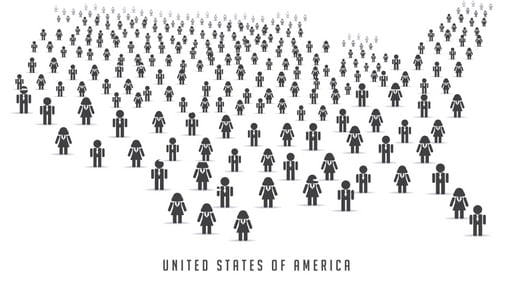 For Sam, his drug addiction started at a young age. He wanted to live a sober life, even though he became addicted early on. Eventually, he would become sober at 18 years old.
Most young adults enjoy partying on the weekend and experimenting with various substances. However, Sam happens to be an exception to this norm.
Substance abuse often leads to addiction.
If a child grows up in an unhealthy environment that includes addiction, he or she is at risk for developing an addictive personality.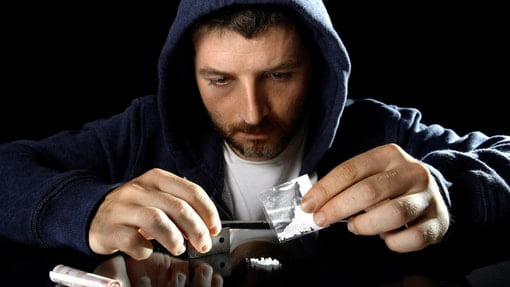 Another risk factor for addiction is mental health. Having a pre-existing mental illness essentially makes an individual more susceptible to the disease of addiction.
In addition to mental health, risk factors for addiction include genetics, gender, family dynamics, peer pressure, difficulty coping with stress and starting drug use at a young age.
Opioid Abuse and Heroin Addiction
According to the NIDA, over 115 people in the U.S. die from opioid overdose every day.
Opioid addiction and abuse are causing serious problems all over the nation.
Like many other people, Sam's addiction began after he started to illegally use prescription opioids.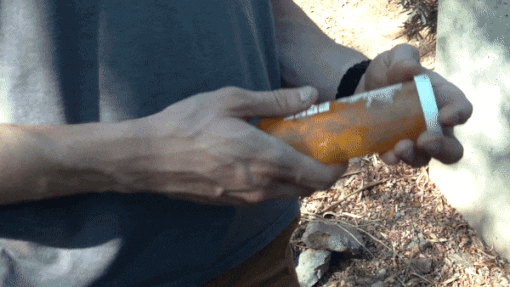 When prescription painkillers became too expensive, Sam switched over to using heroin to support his addiction.
Opioids, such as heroin, morphine, and prescription pain pills are the driving force of the current drug overdose crisis in the U.S.
Prescription pain medication abuse produces feelings of euphoria. The euphoric experience is a result of the drug and its impact on brains pleasure and reward pathways.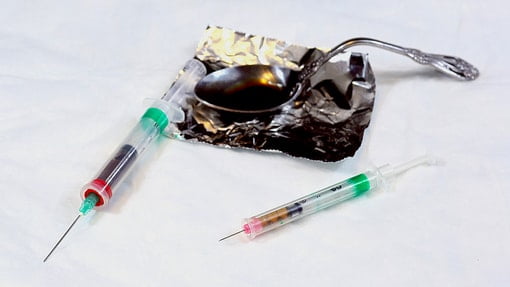 Recent CDC reports indicate that over 45% of people who have a heroin addiction, first abused prescription opioids.
In fact, people addicted to prescription painkillers are 40 times more at risk for developing an addiction to heroin.
A Family Disease of Addiction
Addiction is a family disease; it will create a stressful environment instability in a home.
It's common for multiple family members to have a drug addiction if addiction is present in the family. Growing up, drug use and addiction was normal in Sam's family.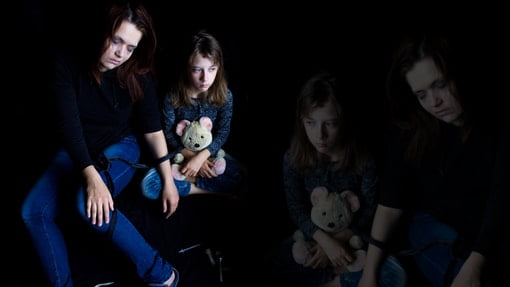 If more than one family member is struggling with addiction, then there is little to no balance of healthy family dynamics.
Addiction is incredibly harmful to a family and it often results in life-long consequences; not seeking help for addiction disrupts everyone.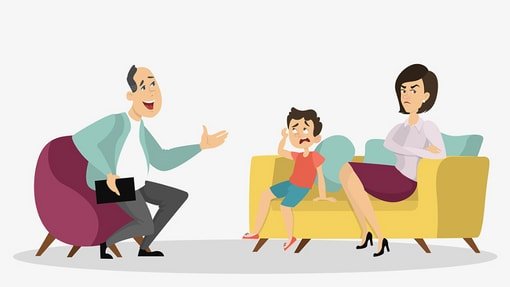 Family therapy has proven benefits for families dealing with addiction; they're often carefully planned to ensure effectiveness. This is to make sure that everything runs smoothly.
Family counseling aims to address the problems of addiction within a family system and help everyone heal.
Spirituality and Addiction Recovery
Embracing a life of spirituality can help you start recovery.
In an addiction recovery community, it's normal to cross paths with people who live a spiritual life.
At the age of 18, Sam reached out for help and received treatment for his addiction.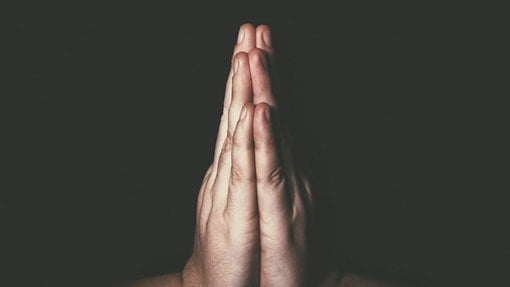 Fighting his mental obsession and urge to leave rehab, Sam found himself in emotional and psychological turmoil.
Feeling defeated, he prayed for the first time.
In his desperation, Sam experienced a spiritual awakening, and from that moment on, he no longer had a desire to use drugs or feed his addiction.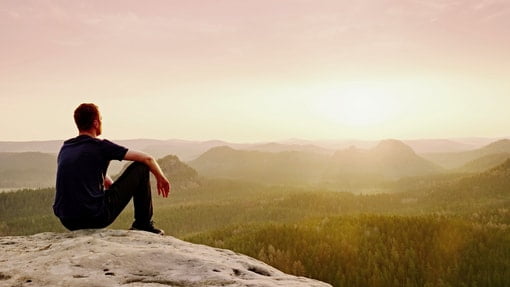 Spirituality is an important and vital part of addiction recovery.
Gaining a spiritual-basis in recovery is achievable through attending 12-step programs and support groups.
Living sober and adopting a spiritual lifestyle has helped countless people overcome addiction. If you need help beating drug and alcohol addiction, feel free to contact us at (877) 322-2450 for assistance and support.