Addiction is a disease that can ruin romantic relationships, friendships, and even cost someone their job. In fact, the only good thing about addiction is that it's possible to put an end to it.
But, addicts aren't always people who've used up every chance they had in their lives and hit rock bottom.
Opiates that doctors prescribe to treat pain and other medical conditions are notorious for being highly addictive substances. It's become such an issue that even health care insurance companies are taking a stand to help prevent patients from becoming addicts. But, what do you do when it's a family member who's addicted?
During a trying time such as this, it's important to remain both vigilant and understanding. Support is the best thing that you can give them. Continue reading to learn more about how to handle an opiate addict in your family.
---
Intervention for Opiate Addiction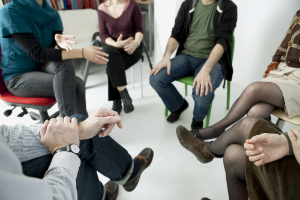 This is absolutely vital. An opiate addict left alone will likely never get better because there is no accountability for them to do so.
While it may seem invasive and may be unpleasant to do, having a family intervention is often necessary to make an addict recognize their actions and how it affects themselves and those around them.
In many cases, conducting an intervention for an opiate addict can actually save their life. Objectively, there is no way that someone suffering from opiate addiction would be better off battling it alone.
However, any intervention you conduct should be non-confrontational. Nobody wants to be sat down and told that their life is a mess. So, you'll have to do it in a way that acknowledges their issue but also validates that they're not entirely in control of it. Find an interventionist that has good credentials. Then, you can begin to move forward together.

Understanding Addiction to Opiates
A problem many people encounter when attempting to deal with an opiate-addicted family member is that they don't understand how addiction works. They also aren't aware of why someone who is addicted can't simply quit.
It's important to be as understanding as possible, especially when it's a family member who is the opiate addict.
Additionally, it's vital to understand that addiction can happen to anyone. Even author Stephen King became addicted to opiates after being struck by a van.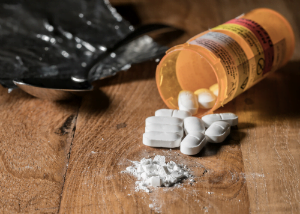 You should also be aware that these individuals may act out. They may do or say things they normally wouldn't, but you need to remember that they're either under the influence of opiates or dealing with opiate withdrawals. Don't take an aggression or malice to heart. It's a part of the healing process.
---
Avoid Criticising the Opiate Addict
As previously mentioned, people tend to act far different than normal when suffering from an opiate addiction. Criticizing someone who is attempting to resolve their issues may be harmful rather than helpful.
It's a common concept that everyone experiences. But, many people often forget how it feels to be belittled when they are the ones doing it. When you know that you're wrong, the last thing you want to hear about is how wrong you are.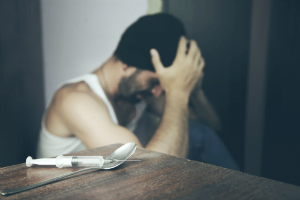 In some cases, repeated criticism can make someone relapse and use opiates to cope. This will ruin all of the progress that they've made.
Rather than criticize, kindly guide them along their way. It will help them go much further than being hurtful will.
---
Be Patient with Opiate Addicted Loved One
Opiate Addiction is not an issue you can resolve within a day. It often takes months for an opiate addict to completely recover and return to their normal self. Impatience can stress both parties out to the point where it can be difficult to make progress.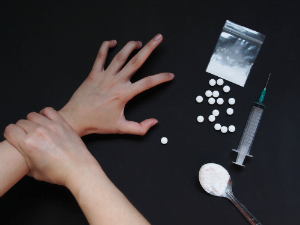 The addict will feel pressured to recover as fast as possible. You will feel frustrated that they haven't recovered yet. Both of these occurrences can cause major setbacks, which will turn into a self-fulfilling prophecy that causes actual frustration. Just like understanding, patience is one of the most important things that an opiate addict family member needs in order to help them recover.
---
Look Ahead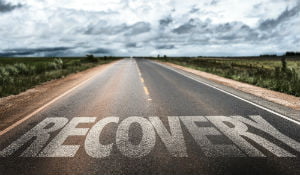 There's no point in looking into the past. You should never dwell on what you could have done to prevent your loved one from becoming an opiate addict, nor should you worry about the missed signs.
Similarly, you shouldn't look back on the addict's personal history. This will help you avoid harboring any judgment or contempt for their actions.
Instead, you should look ahead and establish a concrete goal for the future that you can both work toward reaching. Not only will this help you make more progress in less time, it will also remove any feelings of guilt over situations that can't be changed at this point in time.
Looking ahead is integral to making sure that your loved one gets their life back on track as quickly and easily as possible.

If All Else Fails for an Opiate Addict Family Member, Consider Rehab
Drug rehab for opiate addiction is a tried and true way of helping an addict overcome their addiction. While there is often a social stigma that surrounds the concept of going to an addiction rehab facility, doing so is very beneficial for the patient. Help them find out what to expect during opiate rehab and the withdrawals to prepare for. There is no shame in reaching out for help.