Teen Alcohol Abuse
Brett, as a rebellious teenager, started drinking and believed that alcohol abuse was the only way for him to feel different.
Being an alcoholic was his only way to separate himself from his relationships with his friends, family, and other people.
HHS reports that in the U.S., it is common for adolescents and teenagers to drink alcohol.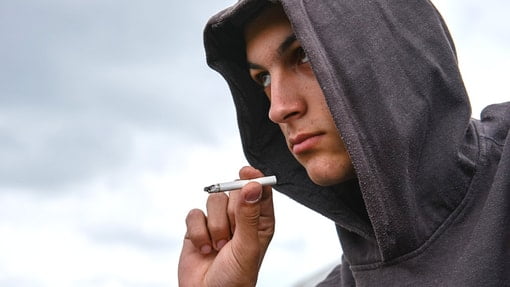 Moreover, it puts them at risk for developing a life-long addiction.
In fact, three out of five high schoolers report drinking alcohol at least once.
Brett ultimately found his identity by being the troubled bad kid. However, looking back, he realizes that being separate and isolated from everyone didn't serve him well.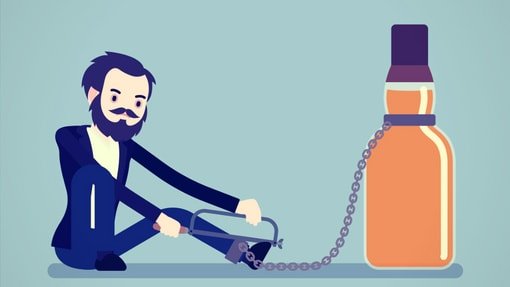 Teens who begin drinking alcohol at an early age are at a serious risk of having alcohol and other addiction-related issues.
When substance or alcohol abuse occurs before age 15, teens are four times more at risk for alcohol use disorder or substance use disorder.
Al-Anon and Helping an Alcoholic
As his addiction progressed, Brett's parents started working an Al-Anon program. Al-Anon is a program designed for people who want to help alcoholic loved ones.
Attending Al-Anon helped his parents to stop enabling their son and cut off all support they had been providing to him.
Enabling drug and alcohol abuse is common among drug-addicted families.
With a strong resentment toward his parents, Brett found himself in a rut and was unable to keep using without being enabled.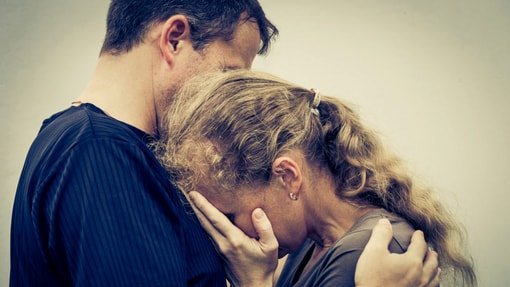 He found himself at a point where he was either going to get recovery or fend for himself.
Not wanting to be homeless and left with nothing, Brett decided to get help for his ongoing alcohol abuse and drug addiction.
Enabling addiction often occurs in codependent relationships. Ultimately, when enabling someone, you are not helping them, but rather, encouraging their addictive behavior and drug and alcohol use to continue.
Learning how to stop enabling someone, is important if you want your loved one to get help with addiction.
Relapse Prevention Plans
During Brett's addiction, he had attempted to get help multiple times. Although he went to ten different rehabs throughout his use, he always ended up relapsing.
Relapse is something that happens on a mental, emotional and physical level.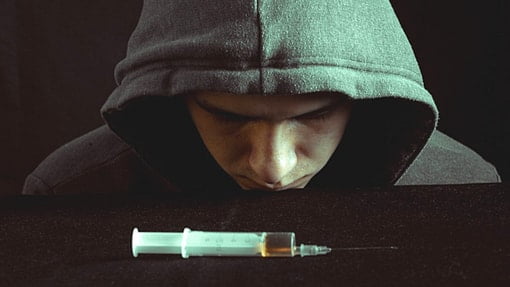 The key to effective relapse prevention is to grasp that drug and alcohol relapse is a gradual progress.
Preventing substance abuse relapse is a part of the addiction treatment process.
Developing coping skills and being able to identify warning signs is important for an addict if he or she is going to avoid relapsing.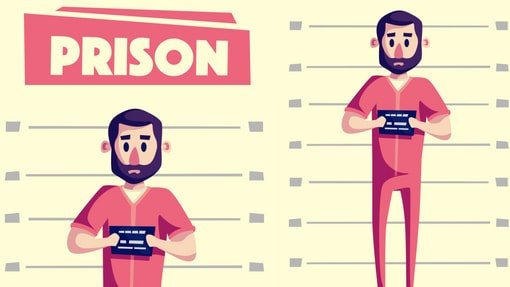 The behavioral problems that stemmed from his addiction resulted in being arrested on more than one occasion.
Over the years of his substance abuse, Brett went to prison twice. About 11 days out of his last stint in prison, Brett relapsed and overdosed.
Overdose Death Rates
The day he overdosed on drugs was the same day he had plans to take part in his brother's wedding.
This situation made Brett feel completely defeated by his disease; he expressed guilt that his parents almost had to marry one son and bury the other at the same time.
Drug overdose is hurting our nation.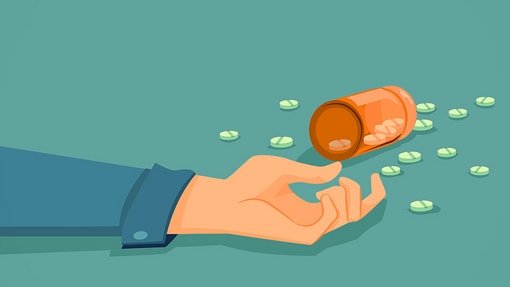 Drug-related overdoses killed over 63,600 U.S. citizens in 2016 – according to the CDC.
Overall, the majority of drug overdoses throughout the nation are caused by prescription and illicit opioids.
The number one opioid overdose reversal drug used in the U.S. today is called Naloxone.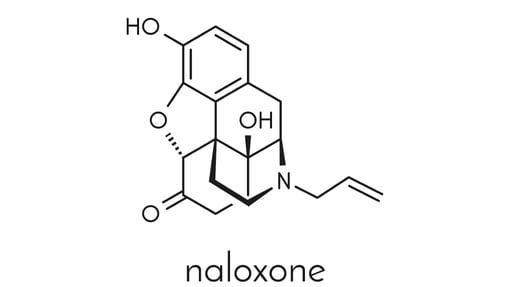 NIDA states that Naloxone, also known as Narcan, is a medication used to reverse overdose at a rapid rate.
Naloxone restores a person's respiratory functioning to normal when an overdose results in the cessation of breathing.
Addicts in Recovery
Addiction is a progressive and deadly brain disease that drives people suffering from it to keep using, despite harmful and life-altering consequences.
Brett's alcoholism and addiction eventually left him feeling defeated and hopeless.
The disease of addiction took him to a place of emptiness, where he had no other options and nowhere left to turn.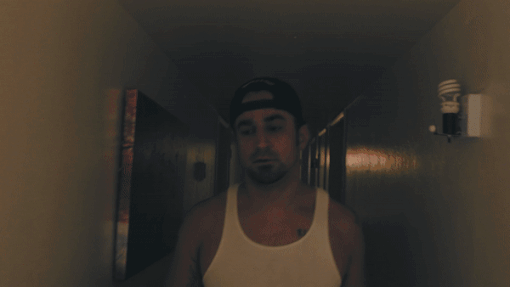 Fortunately, Brett sought outside help and discovered a new way of life in recovery. Today, Brett's identity is about who he is as a person and what God made him to be.
He also wants all addicts to know that he understands what they are going through and where they are.
For addicts in recovery, the path to a drug and alcohol-free life is often a long and challenging road. However, the first and most important step to recovery is deciding to get help.
Treatment for Substance Abuse
Recognizing and admitting the need for help can be the hardest part for some.
Considering the brain alterations that take place when addiction takes over only makes accepting and receiving treatment more difficult.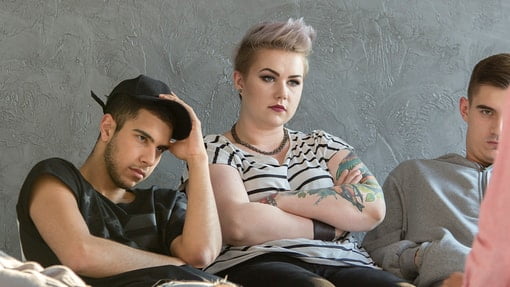 Brett's recovery is one of honesty and services to others, addicted people or not. He sends a message of hope by carrying his experience with others.
Although willingness for treatment can be challenging, it's possible and so is recovery from substance addictions.
Getting treatment for alcoholism and addiction involves learning new habits, engaging in behavioral counseling and sometimes medication-assisted treatment.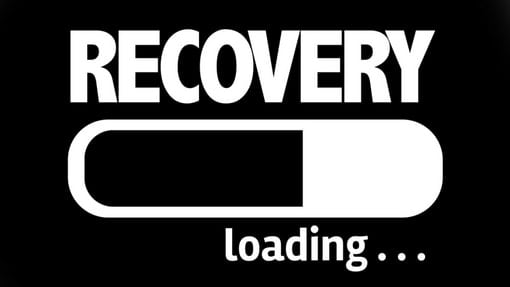 Recovery from substance abuse and addiction takes time and is considered a life-long commitment. However, recovery isn't a prison sentence.
Learning how to love yourself and find joy in life without drugs and alcohol is what makes recovery so desirable for those who struggle with addiction. Feel free to contact us to get connected to the right addiction treatment.